Welcome To The
Castlegar & District Hospital Auxiliary Society
We Work Hard To Raise Funds For Healthcare In Castlegar, BC and the Surrounding Areas
Your Donations Matter
Ways To Support Healthcare In Castlegar And Our Area
Treasure Shop Info
General Inquiries: 250-365-7317
Open: Tuesday, Thursday & Saturday
11 am to 3 pm
Accepting donations on Tuesdays & Saturdays from 11 am to 3 pm
Please call before bring down your "Treasurers"
Address: 210 – 11th Avenue, Castlegar, BC
Volunteers needed!
Apply online or stop by the Treasure Shop!
Latest Auxiliary News
What's Happening At The Hospital Auxiliary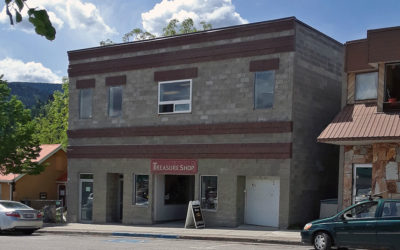 Annual General Meeting – Wednesday, May 3rd, 2023 at 11 a.m.
The Treasure Shop will be closed on Saturday April 8, 2023 for Easter weekend.
The Treasure Shop is having a dollar days sale from March 4th to 12th, 2023.