Welcome To The
Castlegar & District Hospital Auxiliary Society
We Work Hard To Raise Funds For Healthcare In Castlegar, BC and the Surrounding Areas
Your Donations Matter
Ways To Support Healthcare In Castlegar And Our Area
Treasure Shop Info
General Inquiries: 250-365-7317
Address: 210 – 11th Avenue, Castlegar, BC
Gift Shop Info
General Inquiries: 250-304-1274
Castlegar Health Centre: 250-365-7711
Address: 709 – 10th Street, Castlegar, BC
Latest Auxiliary News
What's Happening At The Hospital Auxiliary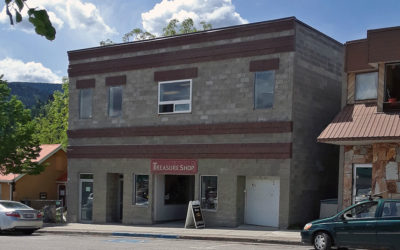 The Province of BC has proclaimed May 8, 2021 as Healthcare Auxiliaries Day!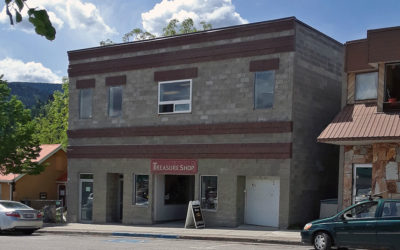 The Treasure Shop is closed till the end of April due to the 3rd variance of Covid 19. We are sorry. Thank you for your understanding.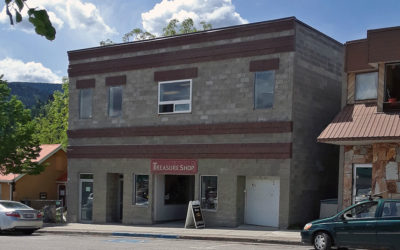 The Castlegar & District Hospital Auxiliary Society is seeking experienced, bondable janitorial service for its Treasure Shop in downtown Castlegar.